Replacement Windows Michigan
Vinyl windows have quickly become the window of choice for many home owners and it is easy to see why. Vinyl windows are energy efficient and reduce noise - they also add to the value of your home and make your home look attractive. The other advantage of installing vinyl windows is that they can be installed without making major modifications to your home and without construction headaches. They are also relatively affordable, and are available in a number of shades and styles.
Because no wood window can match the performance of vinyl, our windows feature composite construction, and they're beautifully styled. Outside, they accentuate your home with artistically crafted cove molding. Inside, our window offers soft, rounded corners, low-profile locks and sculpted sash detail that combine for a beautiful, classic look.
When it comes to energy efficiency and durability, our windows are a clear winner above all competitors.
Window Plus of Center Line Michigan offers an array of exclusive replaceme windows with different price points and performance. Recognizing the good, better, best approach for choice; we offer our window as Bronze, Silver, and Gold in our Olympic Collection.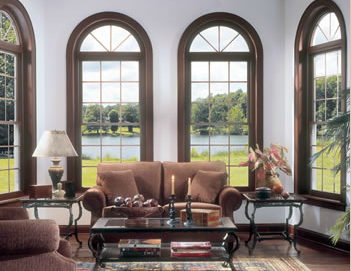 Our Gold Collection
Replacement windows in our gold colection are the most energy efficient window produced in North America according to third party ratings provided by the AAMA and NFRC organizations.
Your current windows may leak, creating drafts and adding to your utility bills, or permitting water to enter and damage your home's interior. Or, your windows might just be old and unsightly. Today you're considering replacement windows.
Whatever your motivation, our exclusive Elements™ replacement window is designed to fit your lifestyle. Our replacement windows are available in a variety of styles, finishes, colors, and options that best fit your home and your tastes. And, there is no other replacement window available today that can match our windows when it comes to protection against the cold, the rain, and the wind.
---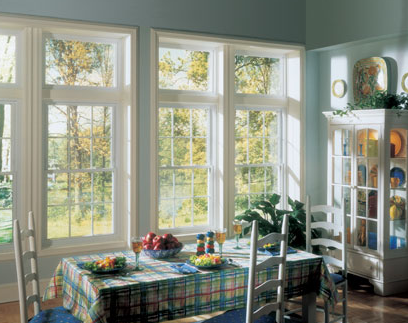 Our Silver Collection
Replacement windows in our Silver Collection offer the best value in energy efficiency, durability and overall craftsmanship. Whether you are replacing a few vinyl windows or need a complete set of replacement windows, let Window Plus show you how to turn your house into the energy efficient dream home it was meant to be.
Like our gold collection, windows in our silver collection are available in a variety of styles, finishes, colors, and options that best fit your home and your tastes.
---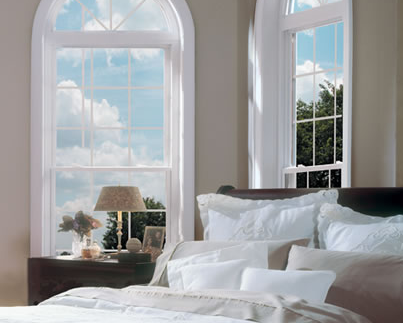 Our Bronze Collection
Replacement windows in our Bronze Collection are designed for those who appreciate quality, but also demand value. This window style is extremely easy to clean, so you spend less time on maintenance.
Windows in our Bronze Collection are loaded with features and options so that you can enjoy those beautiful days and evenings in style, comfort and security.
Windows in our Bronze Collection will give you structural integrity, beauty and thermal efficiency at the very affordable price.