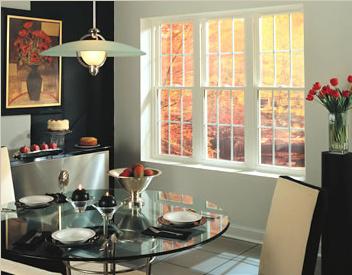 Replacement Windows
Our vinyl replacement windows offer the best value in energy efficiency, durability and overall craftsmanship. Whether you are replacing a few vinyl windows or need a complete set of replacement windows, let Window Plus show you how to turn your house into the energy efficient dream home it was meant to be.
Your current windows may leak, creating drafts and adding to your utility bills, or permitting water to enter and damage your home's interior. Or, your windows might just be old and unsightly. Today you're considering replacement windows.
Whatever your motivation, our exclusive Elements™ replacement window is designed to fit your lifestyle. Our replacement windows are available in a variety of styles, finishes, colors, and options that best fit your home and your tastes. And, there is no other replacement window available today that can match our windows when it comes to protection against the cold, the rain, and the wind.
Learn more about our Replacement Windows...
---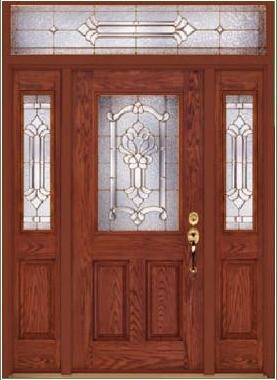 Entry Doors
Window Plus introduces a new line of handcrafted entry door systems. Constructed with only the finest materials, our entry doors are as beautiful as they are durable.
Window Plus Offers numerous decorative glass styles with complementary sidelight and transom combinations, our entry doors systems will capture the essence of any home.
Learn more about our Entry Doors...
---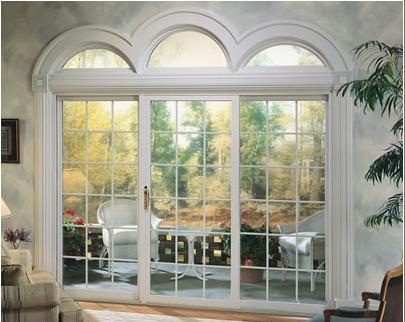 Patio Doors
Our Patio Door system offers effortless operation with durable, energy efficient, and maintenance-free dependability.
Featuring a heavy-duty pultruded fiberglass sill and adjustable, solid-brass tandem rollers for smooth sliding panels.
This door is available in five standard door sizes as well as custom-sized to meet your specific dimensions
Learn more about our Patio Doors...
---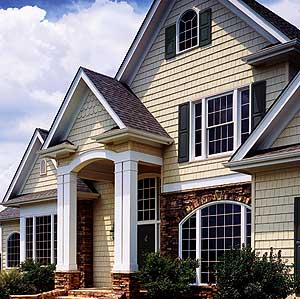 Siding
Only Window Plus gives you the Freedom of Choice in Vinyl Siding materials, profiles, and colors.
We are your best source for the finest vinyl siding products available.
We offer the widest color palette in the industry, with a broad array of high-quality siding products backed by an outstanding warranty.
Learn more about our Siding...
---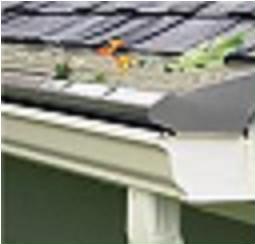 Gutter Systems
All the beauty and benefits with none of the work that's the clear advantage of our Gutter Protection System.
It's innovative design channels storm water through, while keeping out debris including leaves, sticks, balls, or anything else that can get caught in your gutters.
Learn more about our Gutter Protection Systems...
---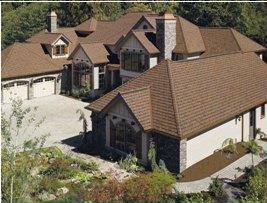 Roofs
Window Plus offers you the broadest range of color and style choices. But you'll see it's not style over substance. You'll get a roof that's made from the highest quality materials and backed by a strong warranty program. It's our promise to you.
Learn more about our Roofing Systems...
---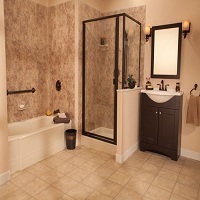 Bathroom Remodeling
Window Plus offers a complete line of both quality and affordable bathroom remodeling solutions.
We offer a complete line of bath system solutions that can be customized to any bathroom or budget. We offer many bathroom ideas to fit anyone's budget! With our bathliners, replacement bathtubs, and wall systems, there is sure to be a perfect fit for you.
Learn more about our Bathroom Remodeling Solutions...
---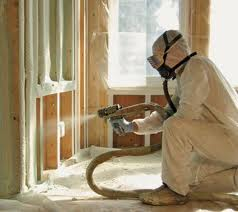 Home Insulation
You need insulation in your home to provide resistance to heat flow. The more heat flow resistance your insulation provides, the lower your heating and cooling costs.
Air flows from a warmer to a cooler space. In Michigan winters, air moves directly from all heated living spaces to adjacent attics, garages, basements, and most importantly to the outdoors. In the summer, air moves to all cooled living spaces from adjacent attics, garages, basements, and most importantly from the outdoors.
Learn more about Home Insulation...
---
Window Film
When it comes to insulating your home against heat and cold, a window is like a "hole-in-the-wall". In summer, ordinary glass lets the sun's heat penetrate your home, making you and your family very uncomfortable and forcing your air conditioner to work harder. In winter, glass panes lose a substantial amount of your home's heat.
Window film applied to your windows can reject up to 80% of the sun's heat. In summer your home is cooler and more comfortable, so you can save on energy bills. In winter, window films trap room heat for year round comfort.
Learn more about Window Film...
---